Naïo Technologies,
agricultural robotics pioneers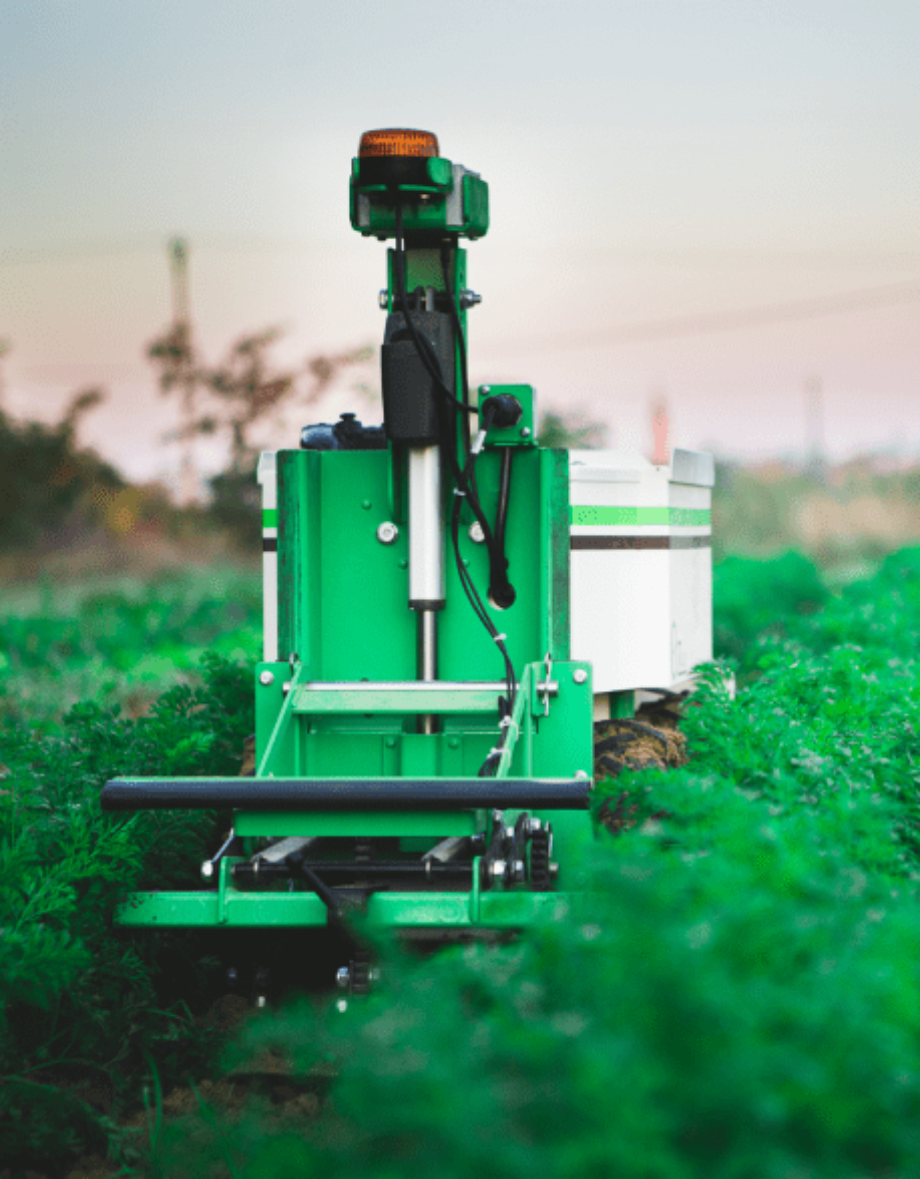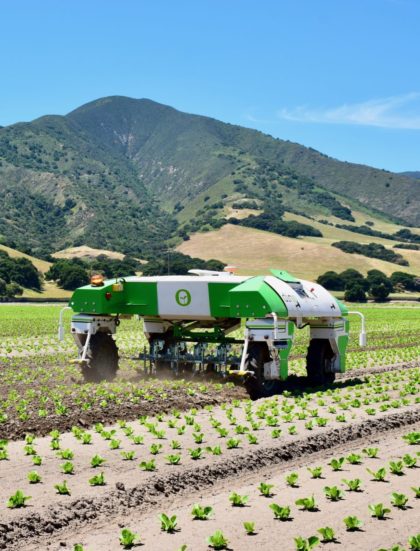 Autonomous robots for easier farming
Founded in 2011, Naïo Technologies develops, manufactures and markets autonomous robot for agriculture in close collaboration with farmers. These solutions tackle farm worker shortage, reduce the strenuous physical workload and limit the use of chemical weed killers.
To date, more than 200 Naïo robots tackle weeding issues accros the world!
Towards sustainable agriculture
At Naïo we want to promote sustainable practices and support healthier food for everyone. This goes along with environment protection to ensure an ecological and social transition to sustainable agriculture.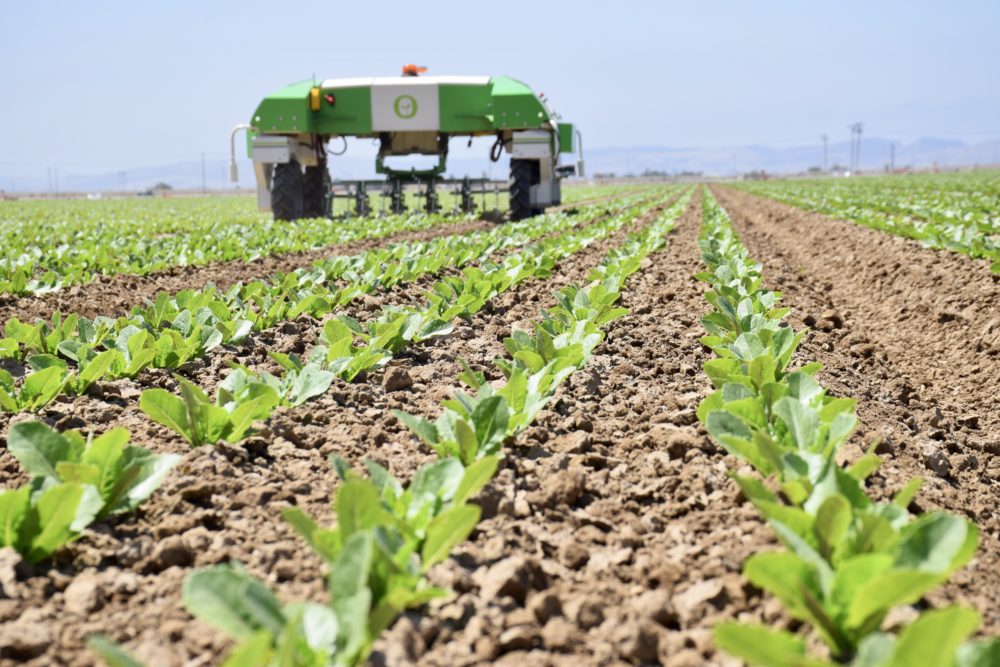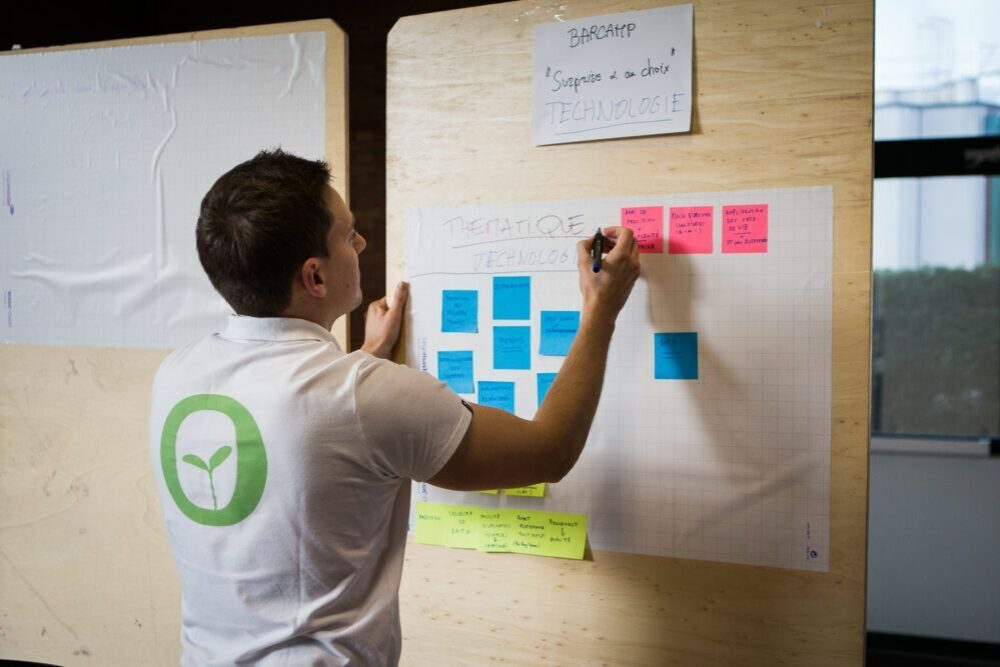 The O
Fostering innovation while being responsive to market needs: this is the objectiv of O, the Naïo's Lab launched in 2019. The O team quickly develops prototypes to  support business projects addressed by the company.
Our story
Naïo is the result of two robotics engineers crossing paths. Gaëtan Séverac and Aymeric Barthes believe robotics offer a pertinent solution to the problems agriculture has to face today.
Today, Naïo Technologies is both a human and technological adventure. Seeding the future of sustainable farming is the objective of our engagement, together with other international agricultural machinery's actors we are working with, and through various activities like theory of change initiatives & B-Corp Community.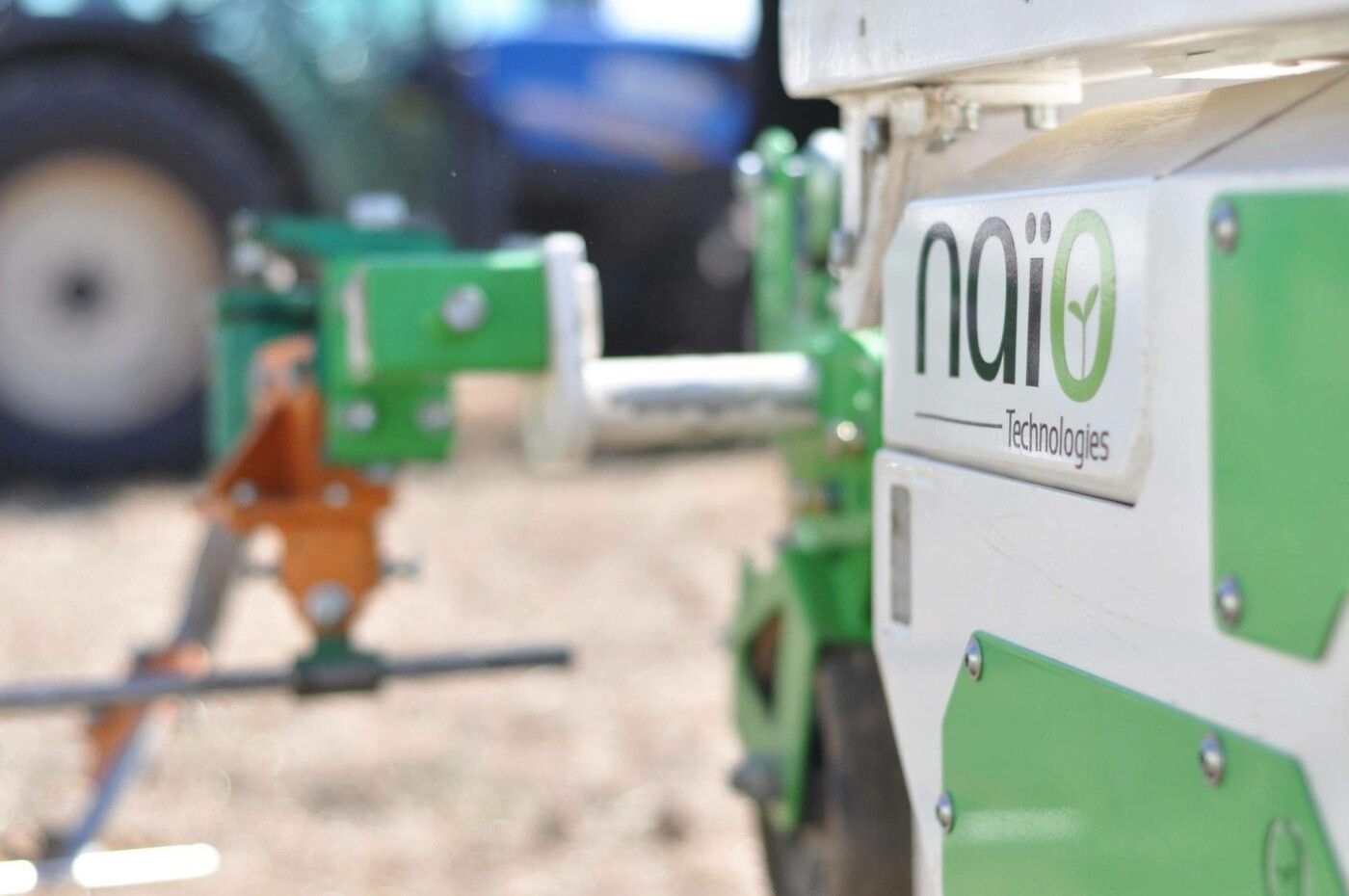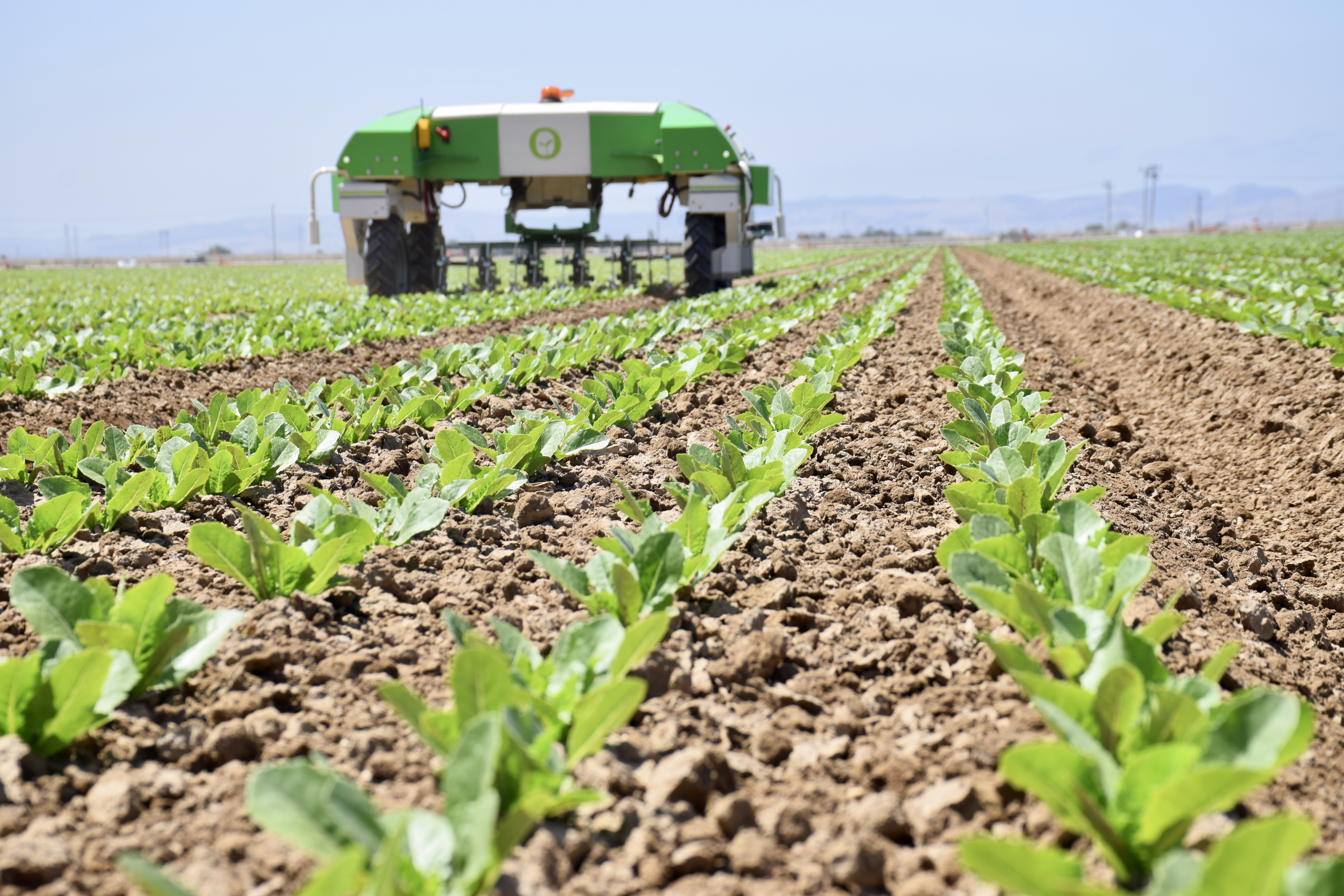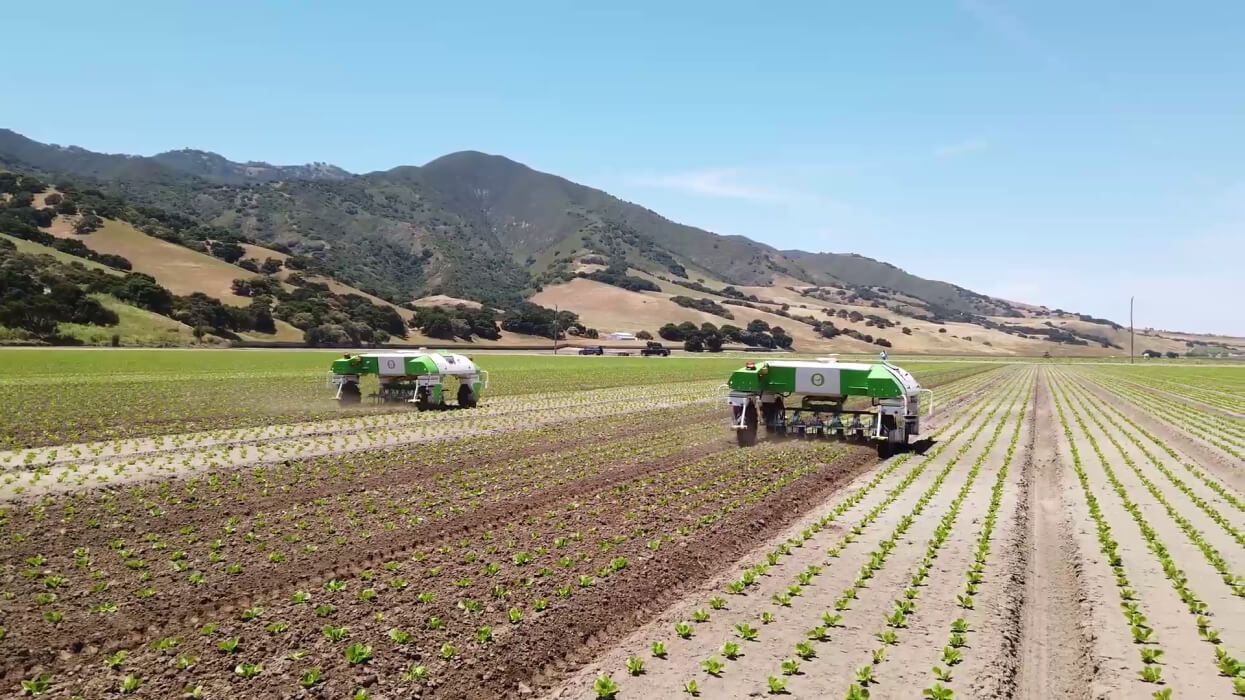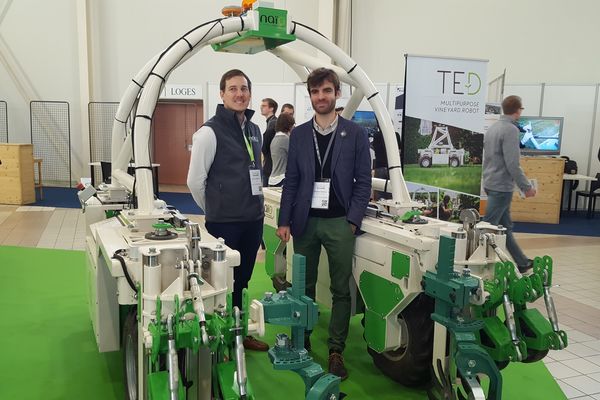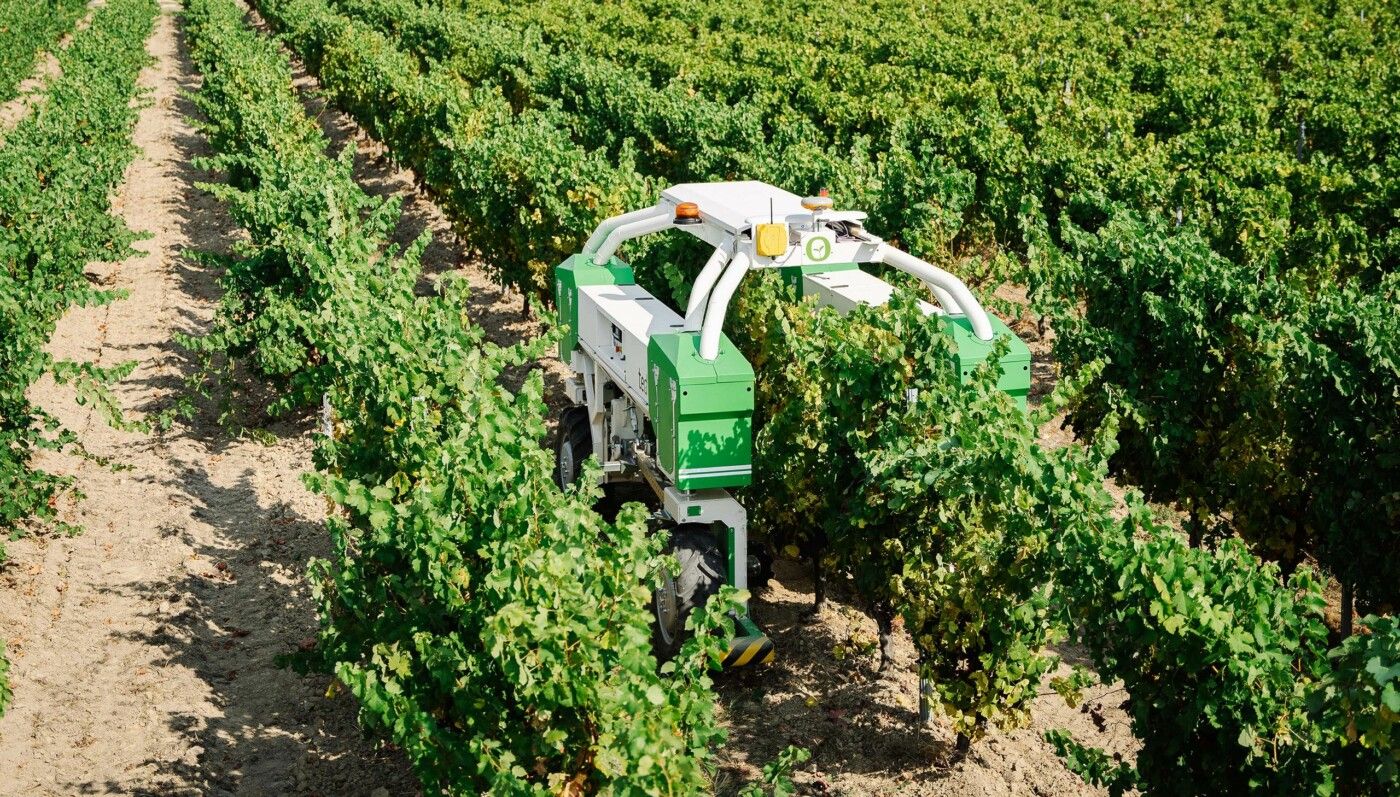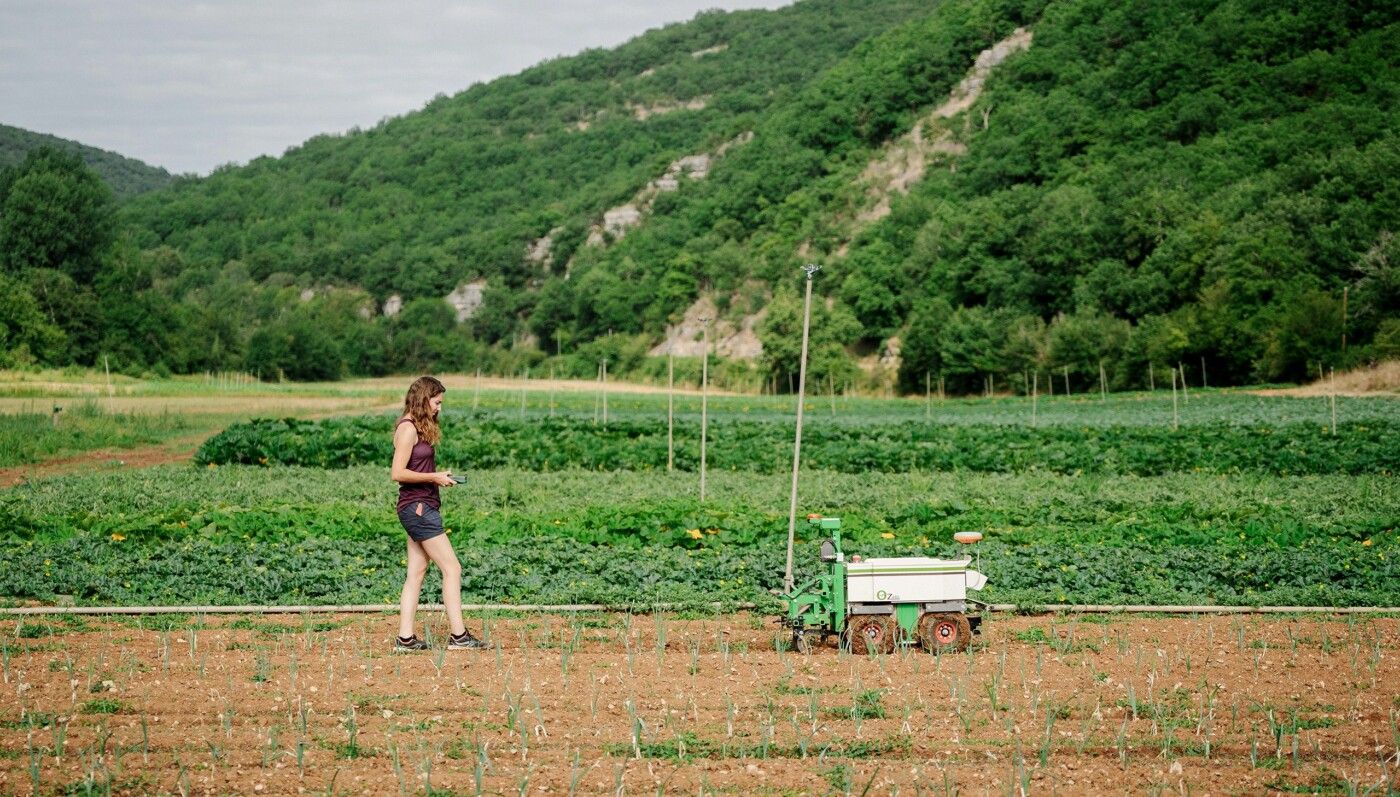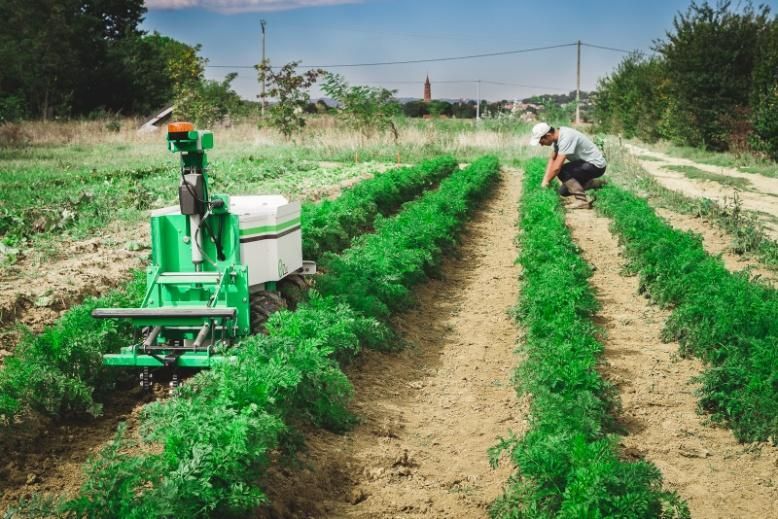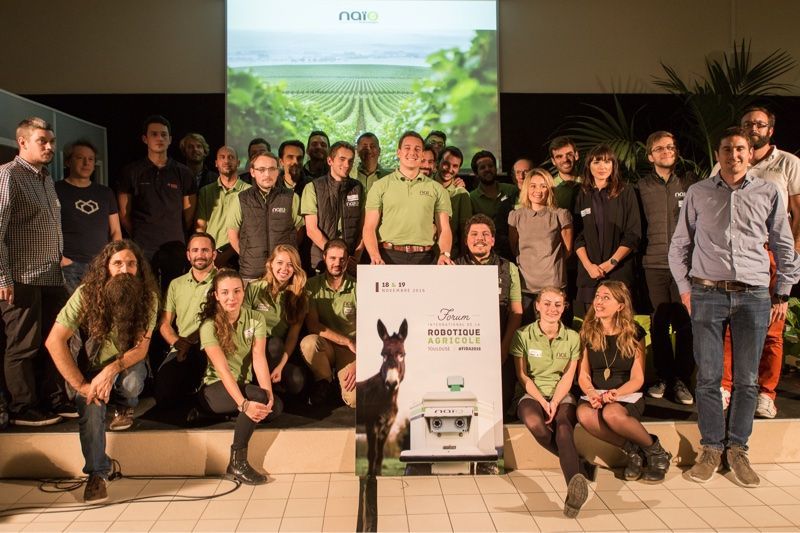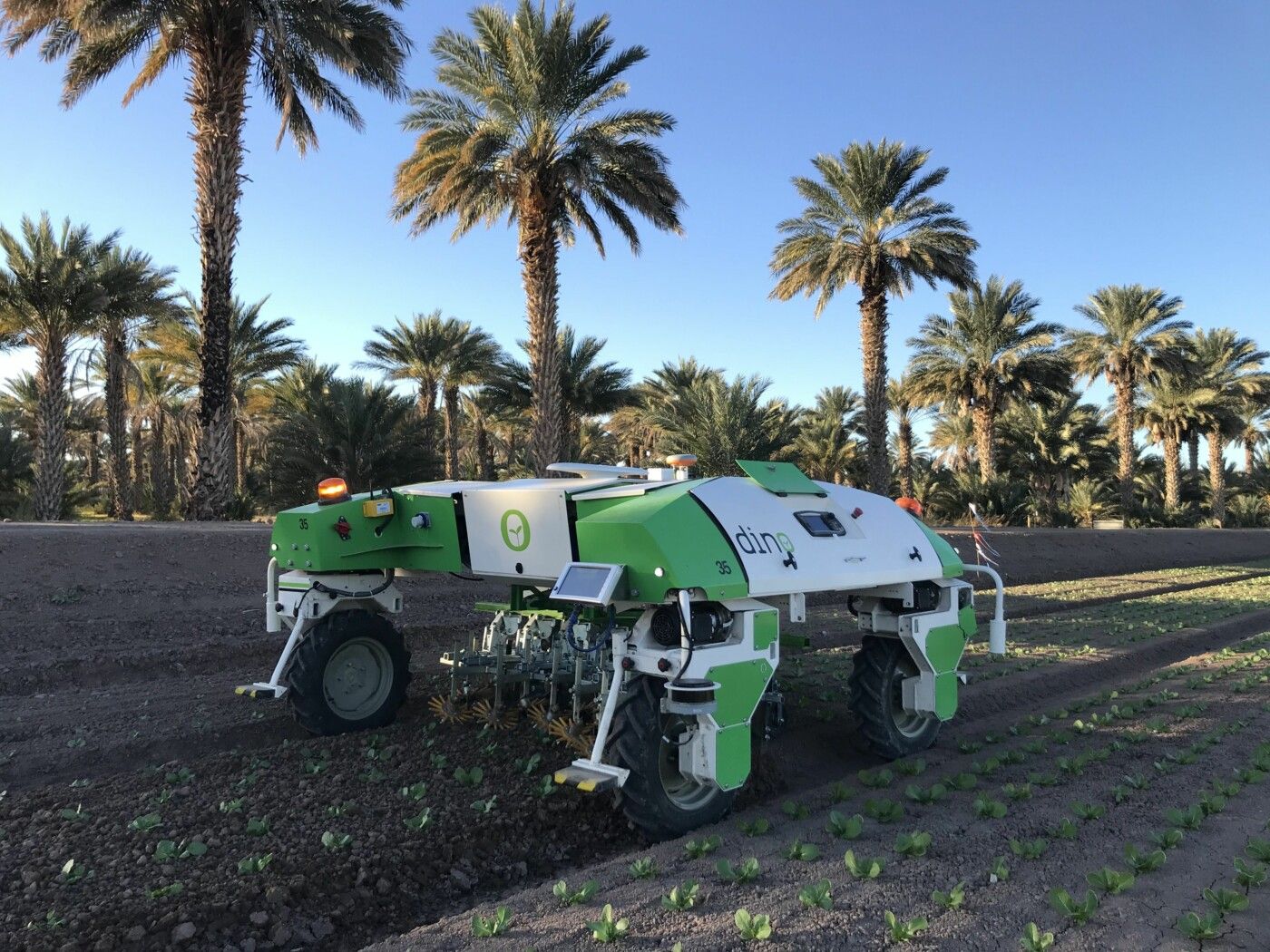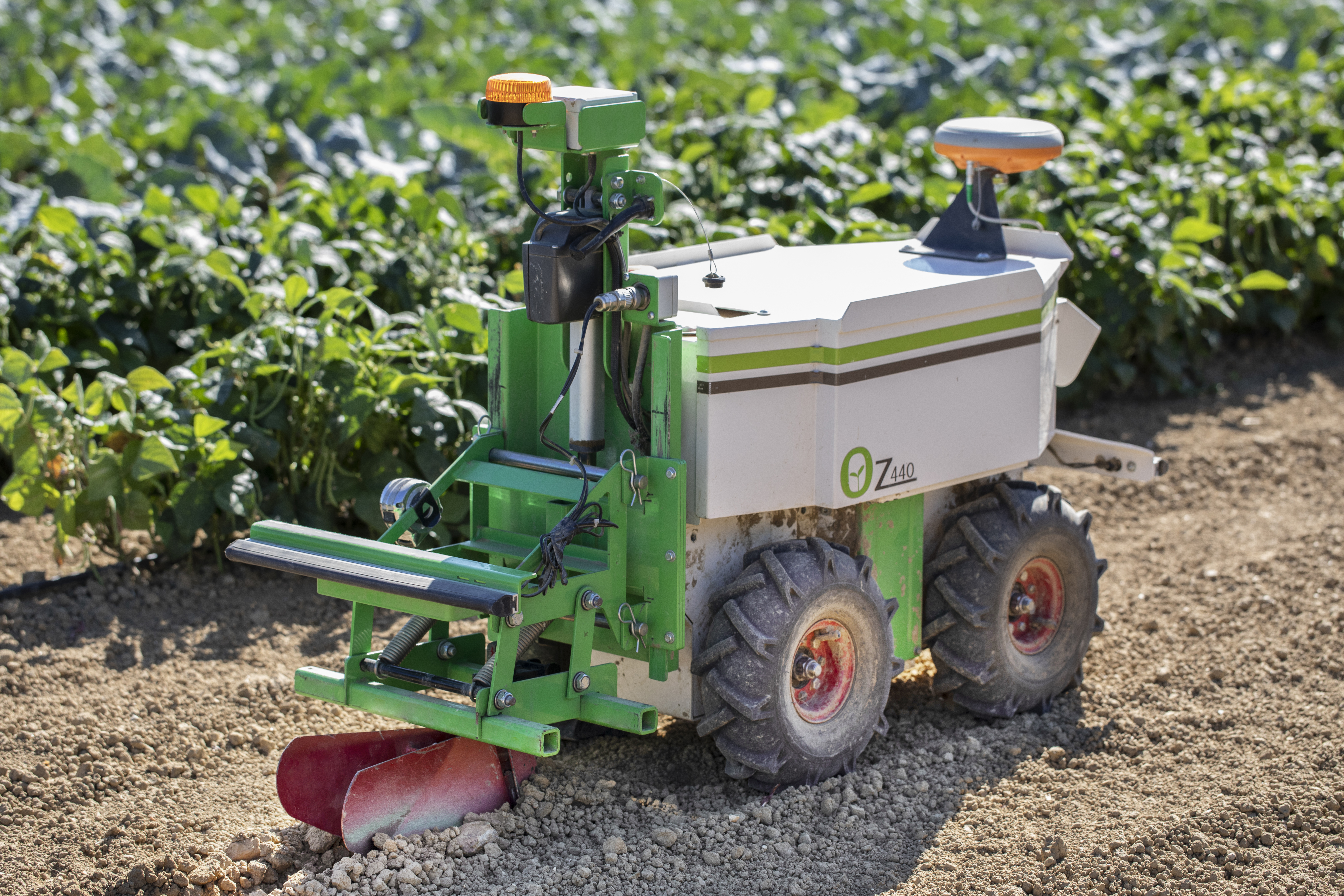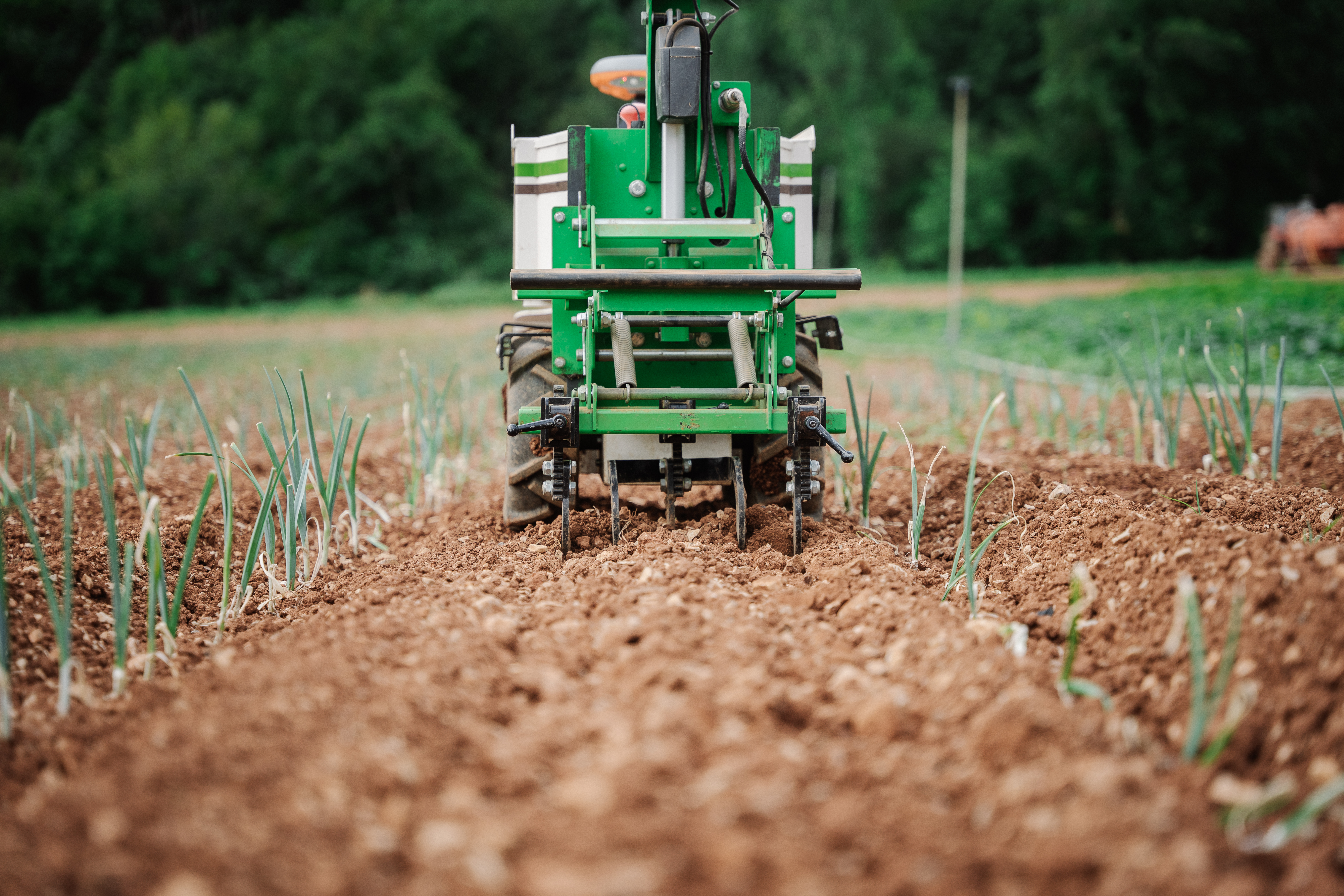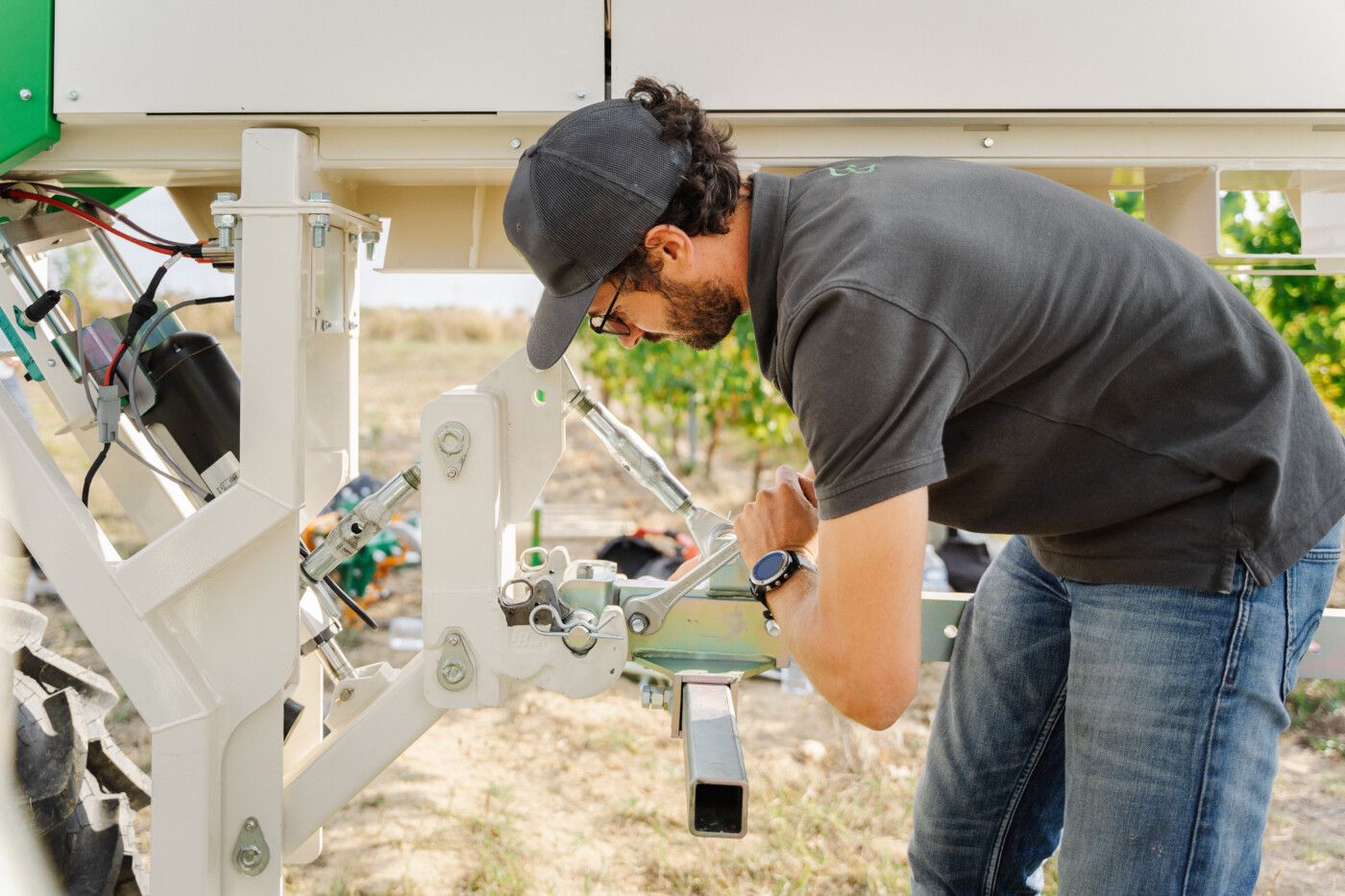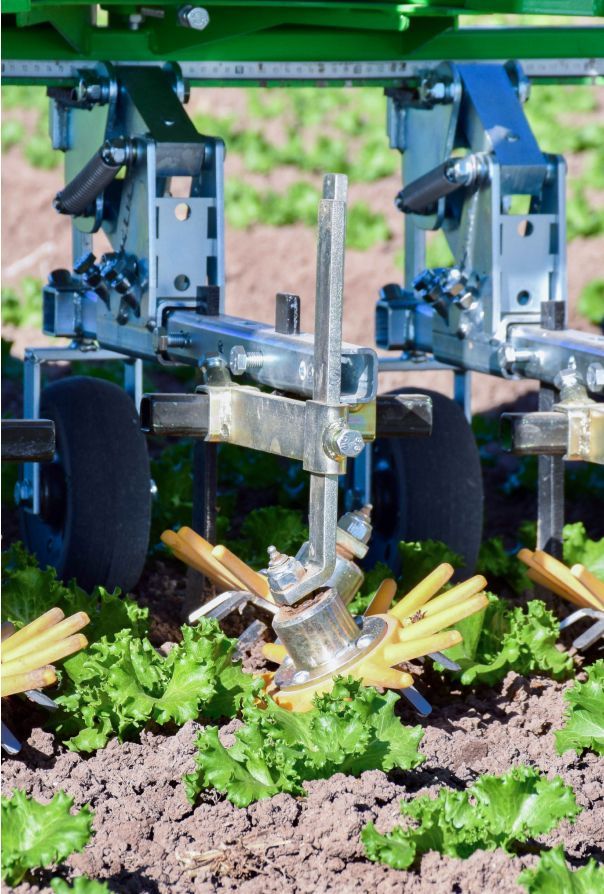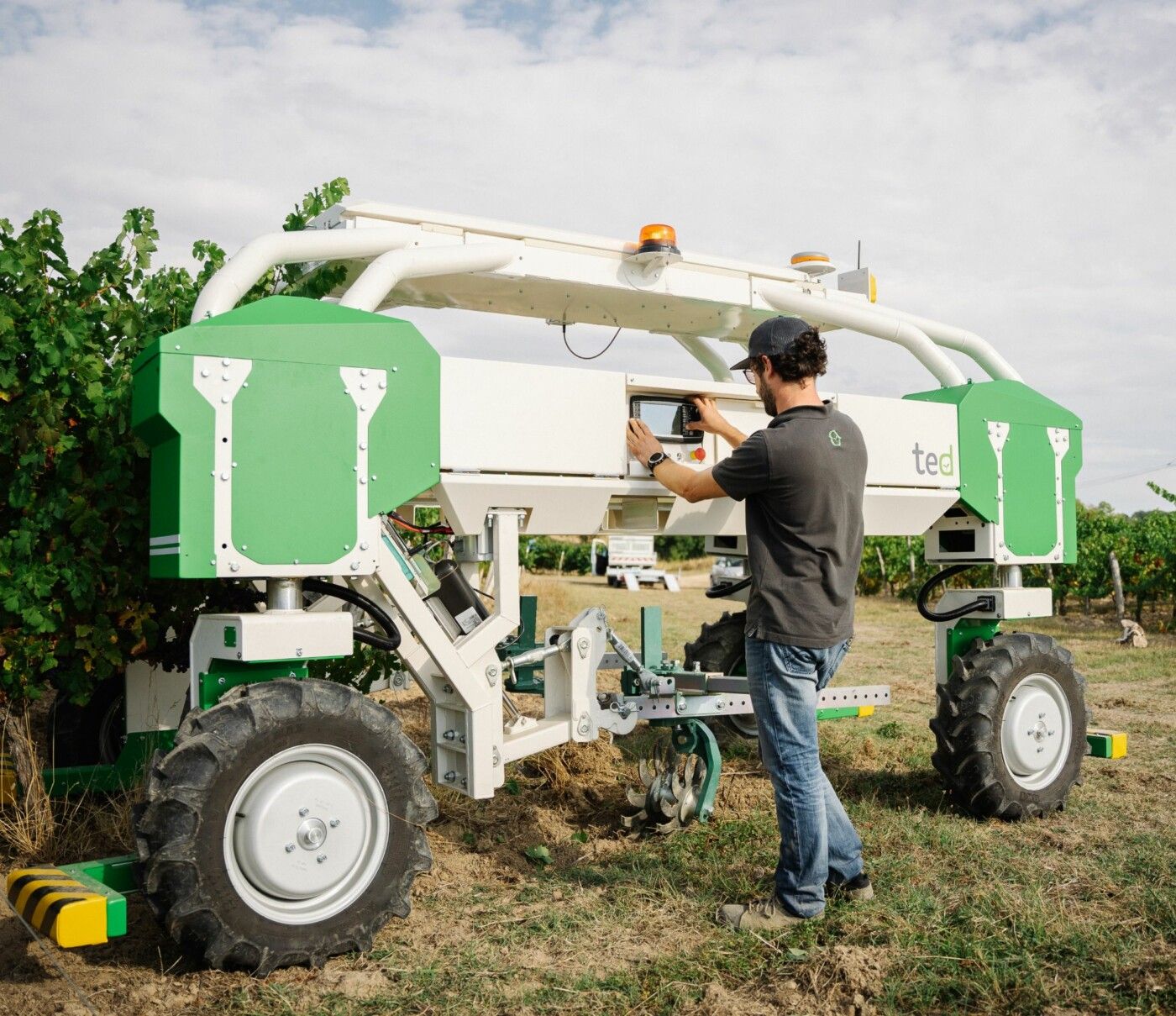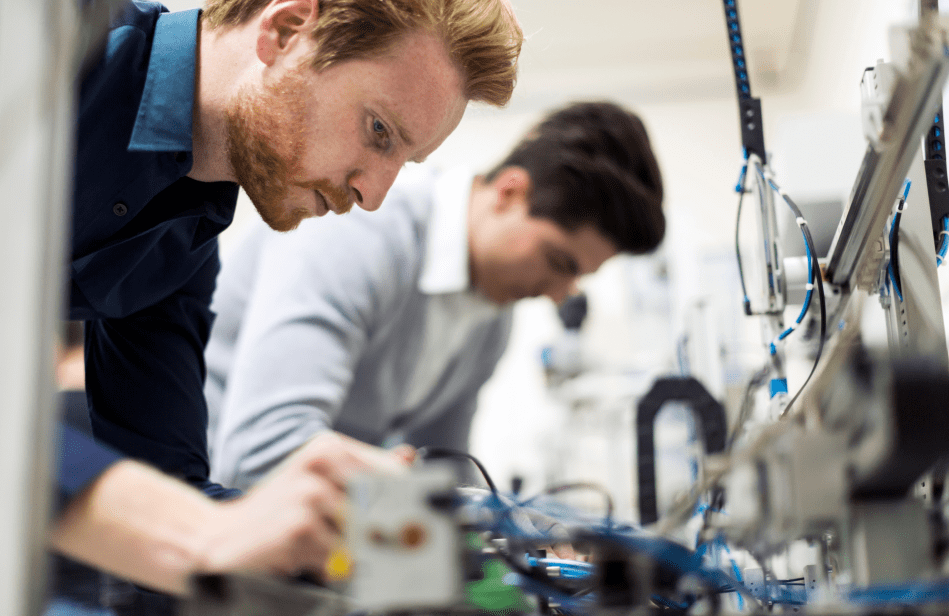 Dino - Naïo Technologies
Dino - Naïo Technologies
Dino - Naïo Technologies
Naïo Technologies - Robot Oz
Oz - Naïo Technologies
Fira pour Naio Technologies - Toulouse, France, le 18/11/2016 - Tien Tran - http://tien-tran.com
Dino - Naïo Technologies
Dino - Naïo Technologies
Ted - Naio Technologies