Naïo joins CEMA European Agricultural Machinery network
Naïo Technologies has a new R&D manager, Cédric Seguineau. As a materials engineer, Cédric is in charge of the continuous improvement of Naïo's farm robots. He also imagines new functions based on customer feedback. Cédric arrived in the beginning of the year and also wanted to get actively involved in the CEMA, The European Agricultural Machinery Association.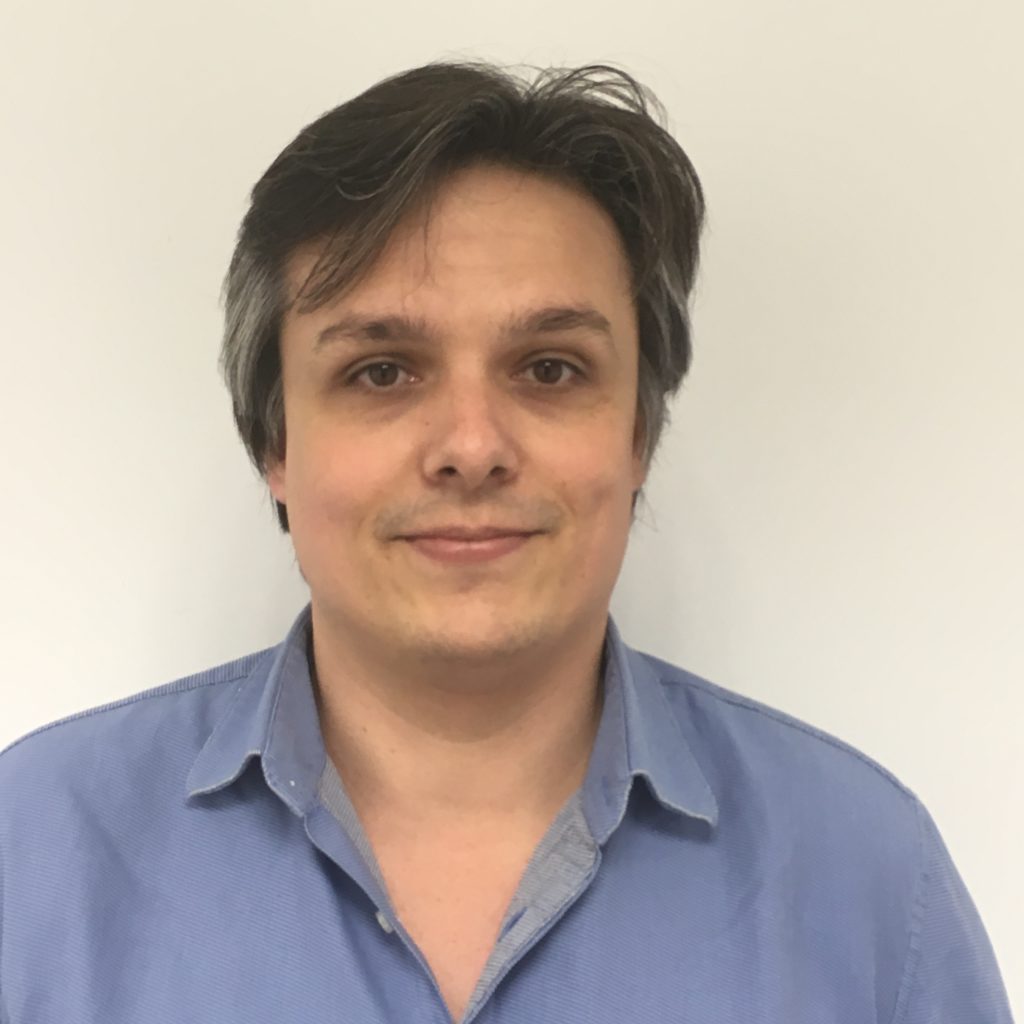 CEMA is a European association that unites all the agricultural machinery unions across different countries. The association also includes AXEMA, of which Naïo technologies is a long-time member. AXEMA is the trade association of the Agricultural Equipment industry. Its members include both French and foreign manufacturers of agricultural equipment for the various sectors of crop and livestock agricultural production. The association also organizes the international SIMA agribusiness trade fair. Cédric Seguineau will head the work group that studies the security of autonomous machines.
Better security regulations for farming robots and machinery
Today, one of the main challenges of the agricultural machinery sector is to define a precise framework in terms of security standards for autonomous machinery. Cédric's work group counts 15 other members, including some of the sector's heavyweights, such as CLAAS, KUHN and John Deere. For Cédric, it's essential that all manufacturers follow the same guidelines. "There still are a lot of gaps in the current legislation. We need to improve and better define manufacturing standards and challenges," he explains. "The goal is to come up with a common definition so that everyone has a clear view on the subject and doesn't have to start with a blank sheet for every new machine."
The challenges of the sector go beyond simple machine security as they also include the ethical dimension of user security.