Naïo Technologies in Top 5 of Asian Challenge Pioneers Festival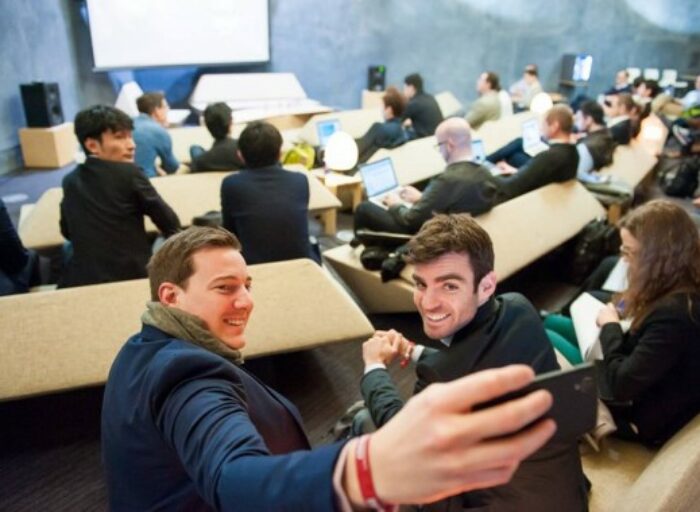 In March this year, Tokyo hosted the Pioneers Festival Challenge of Asia. Out of the 900 start-ups that applied, only 24 were selected to present their accomplishments at this festival of disruptive technology. Among the selected few, 12 candidates were European. Naïo  Technologies was one of them and ended up in the Challenge finals!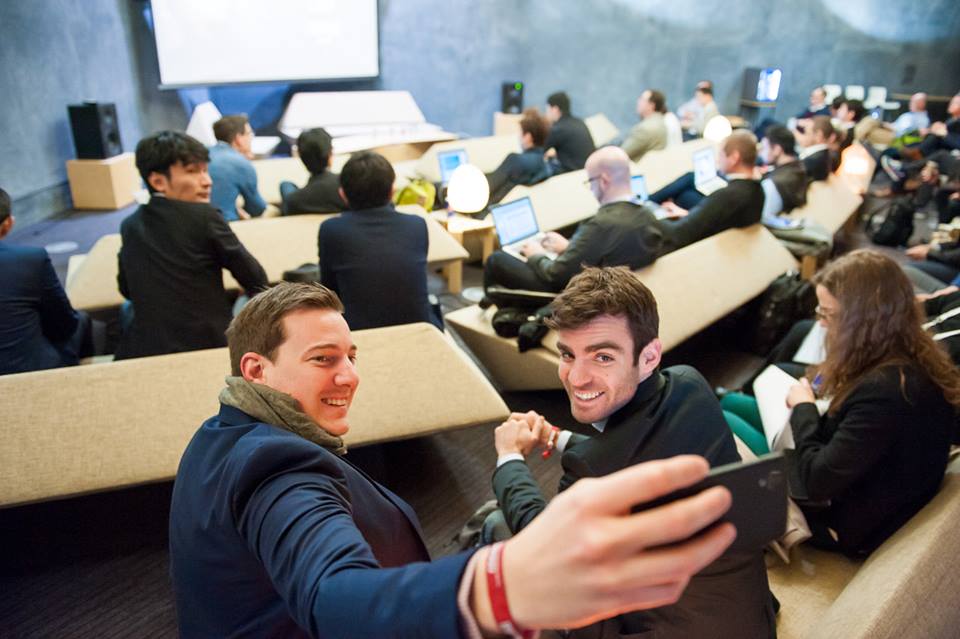 The Pioneers Festival is the largest business event for tech start-ups around the world. It attracts innovative start-ups, companies with disruptive technology as well as investors who aim for the future. The festival gets a lot of media coverage: Pioneers Asia unites the best start-ups from Europe and Asia and is the place to be for those who want to draw worldwide attention to their ideas.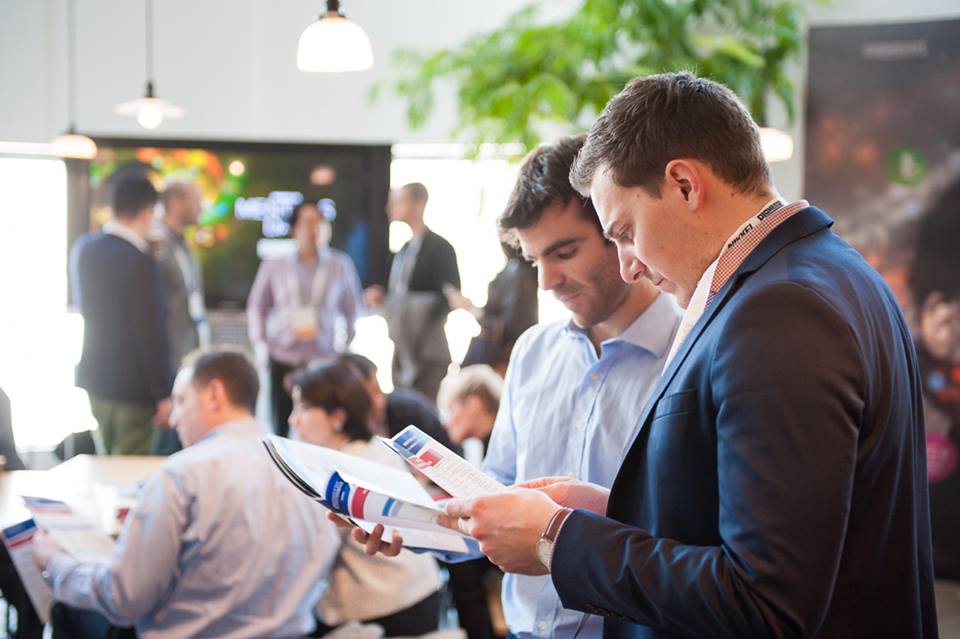 Over 900 start-ups applied for the Pioneers Festival Challenge, which took place on March 23rd, 2016. Only 12 European companies were offered a ticket to Tokyo and Naïo Technologies was among them. Gaëtan Severac and Aymeric Barthes were given the opportunity to present Naïo's innovative agricultural robots at the Pioneer Festival Challenge. Last week, they got on a plane to the Land of the Rising Sun, where robotics are already part of everyday life, in order to present Naïo's robotic accomplishments.
After a competitive day with the other start-ups and several exchanges with the festival's coaches, Naïo Technologies finally obtained a gratifying 5th place in this international competition !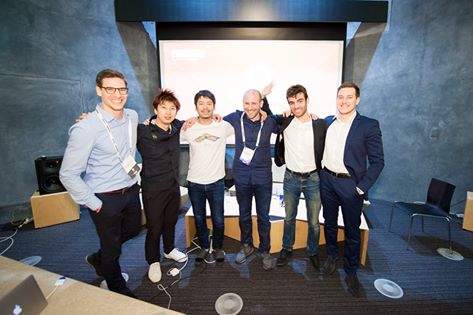 The jury highlighted the technological relevance of the Oz weeding robot and Naïo Technologies was offered the opportunity to meet with investors and major industrial players, such as Yamaha Motors, to name but one.
The final winner of the Asian Pioneers Challenge 2016 is WHILL, a manufacturer of revolutionary wheelchairs.
No hard feelings on Naïo Technologies' side, though. Quite the opposite: both Aymeric and Gaëtan feel a 5th place in this worldwide disruptive technology competition is already a victory in itself. Moreover, they got to taste real Japanese noodles and miso soup, which are an absolute treat in Tokyo !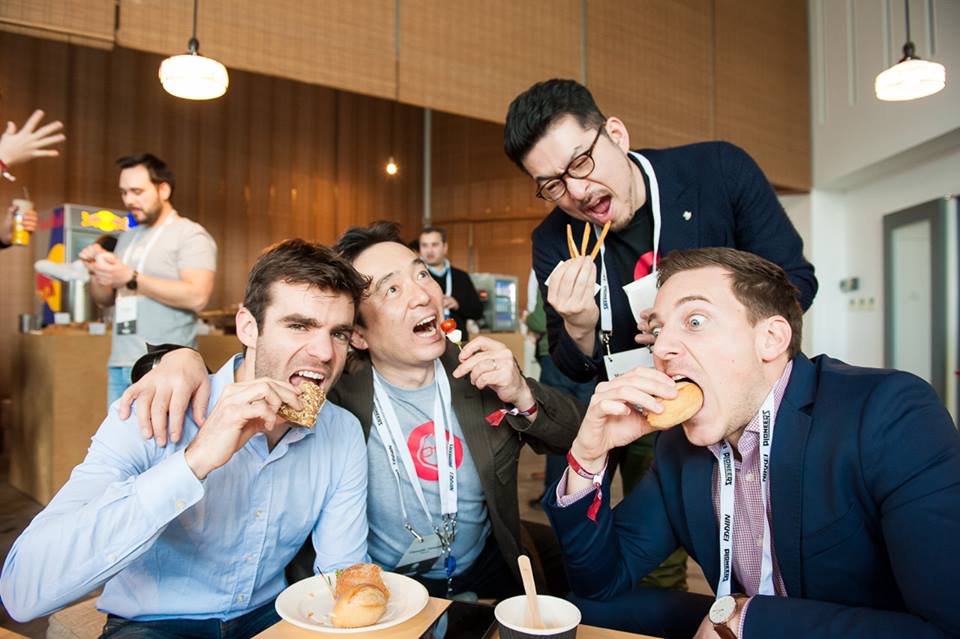 More information on the PIONEERS FESTIVAL ASIA 2016