NAÏO TECHNOLOGIES
INTERNATIONAL EXPANSION IN PROGRESS
Naio Technologies has started its international expansion and we're currently looking for local distributors outside of France. Should you be interested, please don't hesitate to contact us. 
Our agricultural robots are designed to weed, hoe and assist during harvesting. They free farmers from these strenuous and repetitive tasks and allow them to concentrate on their productivity while preserving the environment.
Our planet is currently facing important environmental struggles. The techniques applied to grow our food are gradually destroying the world's variety in plants and animals. Naïo Technologies uses modern technology to provide a contemporary and efficient answer to this challenge.
We want to provide all participants in the agricultural process with access to the latest technology to help them grow healthier, more abundant and more environmentally friendly crops.
NAÏO TECHNOLOGIES
AGRICULTURAL ROBOTS FOR EASIER FARMING
Your expert in agricultural robots and autonomous guidance and control.
naIo technologies, internationally recognized expertise
Our awards and trophies
SEE WHAT WE'RE UP TO
OUR LATEST NEWS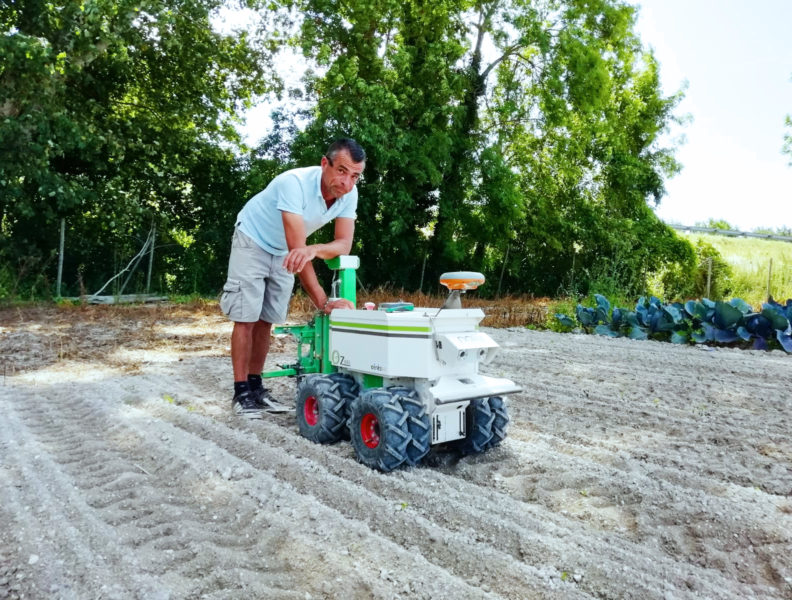 Antoine Hamant, a cereal grower and market gardener in the Marne region, purchased an Oz robot to weed his pick-your-own plots. As well as committing to a zero weed...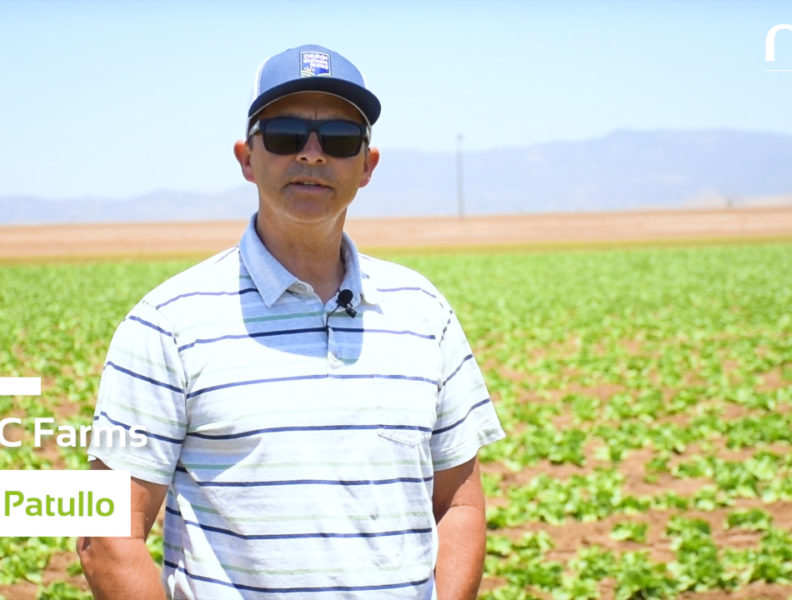 P&C Farms uses Naïo Technologies weeding as a service to get the job done. If John Patullo could describe his impression of Naïo Technologies in two words, he would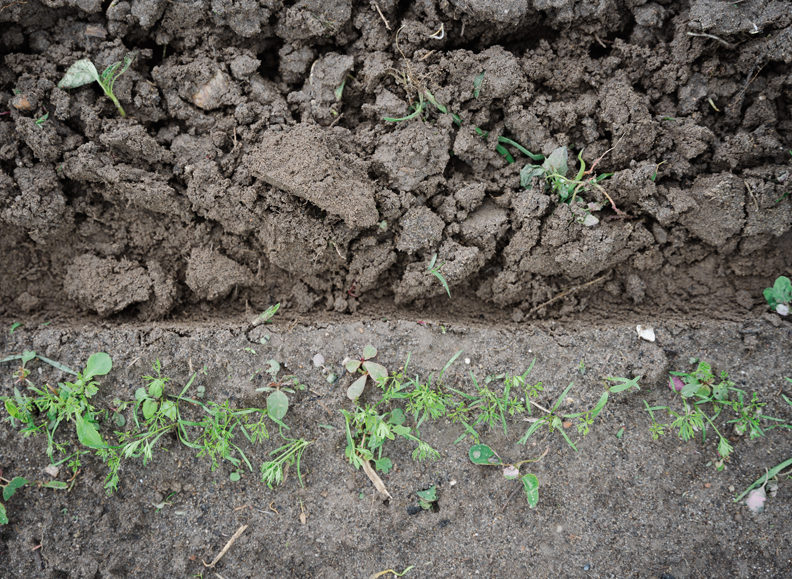 A test plot is going to be implemented in Toulouse alongside the Naïo Technologies headquarters. It's a strategic stage in this project, whose prime objective is to ac