Little Oz robot API for education and research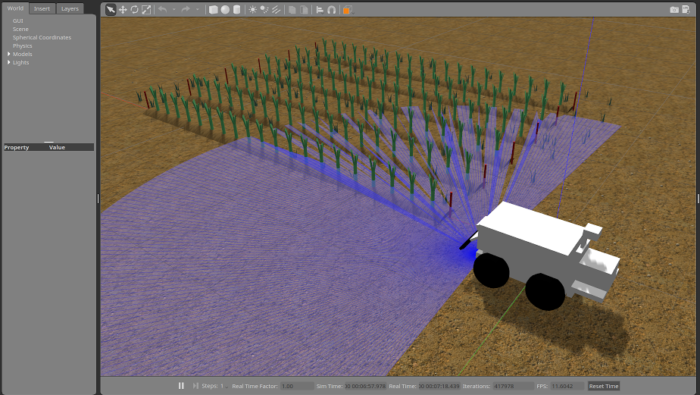 Little Oz, the research version of our Oz agricultural robot, aims to promote robotics and offer access to artificial intelligence tools for students. Today, we take things one step further with the Oz robot API. This collaborative tool offers an open development environment to engineering schools and universities. Here at Naïo Technologies, we believe that contributing to the training of our beloved students is absolutely essential. After exploring the question, our software development team  created the Oz robot API. This participative programming interface allows direct communication with the Oz robot to control its actions with any type of program. 
An API to develop robot application prototypes

The Oz robot API allows to control the robot without modifying the embarked version in order to develop prototype applications externally. The API helps students get acquainted with embarked development and create new applications for the Oz robot.
Compared to other existing educational platforms, the Oz platform is very robust and stable, nearly indestructible and… it comes at very little cost!
ApiCodec and ApiClient : public access to robot code
The Oz robot API is very easy to use and increasingly complete. It's used to create a link between the outside world and the Oz sensors with the help of the ApiCodec protocol and its ApiClient application, which offers examples of protocol use.
ApiCodec is a C++ example library of the NAIO01 protocol, which allows communicating with the robot. The packages and protocol are already installed and can be used as a basis to avoid starting from scratch. The library can also be used for educational purposes.
ApiClient is a C++ application with examples of ApiCodec use. The application connects to the robot or to the simulator in order to communicate with it, display value and send simple execution orders. As it shows examples of multi-threaded embarked programming and of the statistical display of Lidar and camera data, it can be used as a starting point for development projects.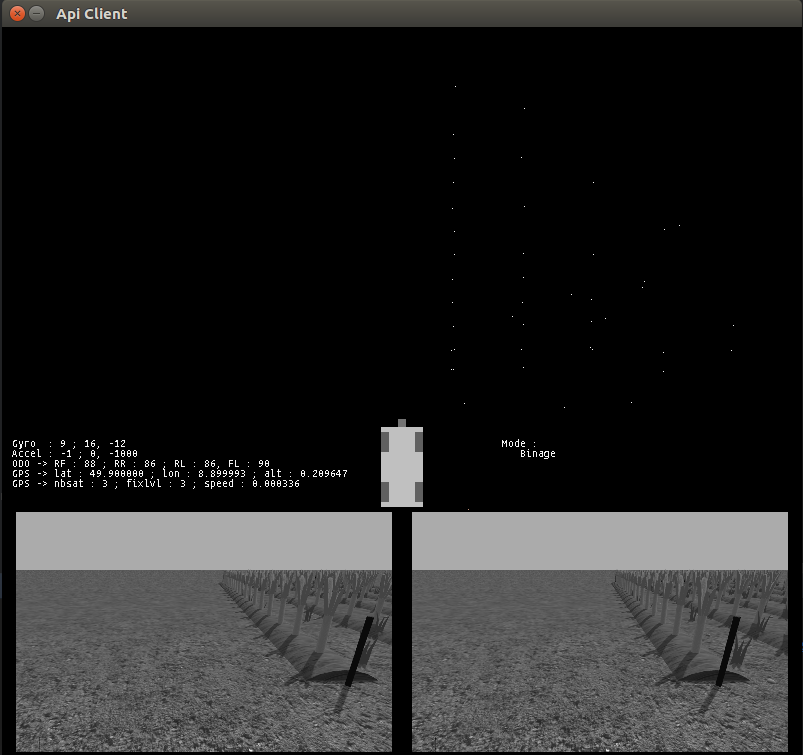 ApiCodec and ApiClient are public tools. Oz users can now download the code, compile it and manage their personal copy's evolution.
Download our ApiCodec : https://github.com/NaioTechnologies/ApiCodec
Download our ApiClient : https://github.com/NaioTechnologies/ApiClient
Towards open-source robot simulation
Our approach is a first step towards an open source educational ecosystem for embarked programming. Communication with the robot is open to all: engineering schools, universities, researchers and, of course, to the participants of our  "Move your Robot" contest!
Soon to come : the Oz robot simulator for adults and children to play with !